What We Do
We manufacture custom photo booths for bars, clubs and competitive gaming venues across the UK. People are already having an awesome time when they visit your venue, but we'll help harness this to its full potential by providing an inclusive and memorable social experience for your customers whilst you earn extra revenue, grow your customer database and maximise your earned social media potential. Oh, and the best bit… We'll build your photobooth and maintain it at zero cost to you - your venue pays nothing!
PROFIT SHARE - A NO COST PHOTOBOOTH FOR YOUR VENUE
Add a Snaparazzi photobooth to your site and let the good times roll!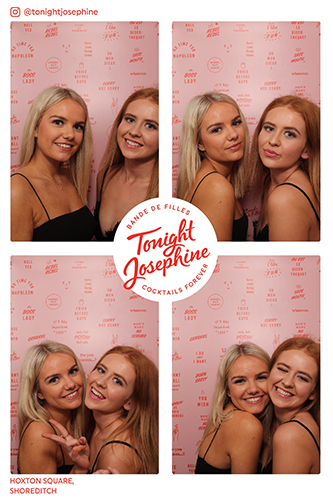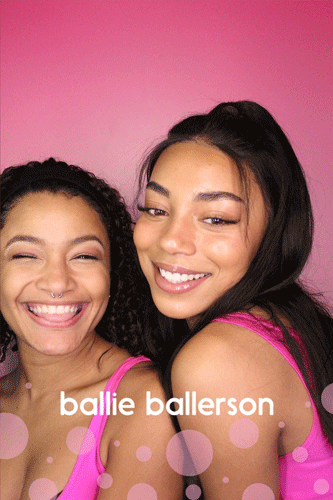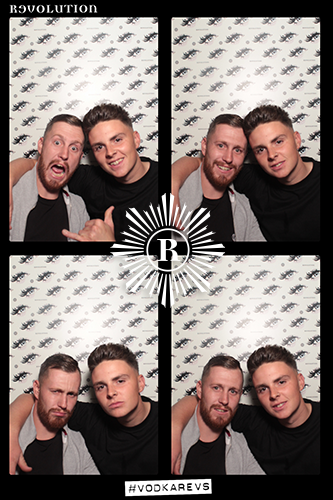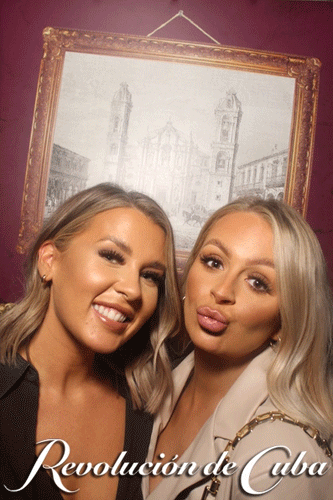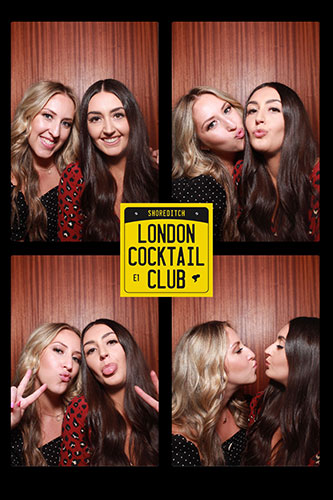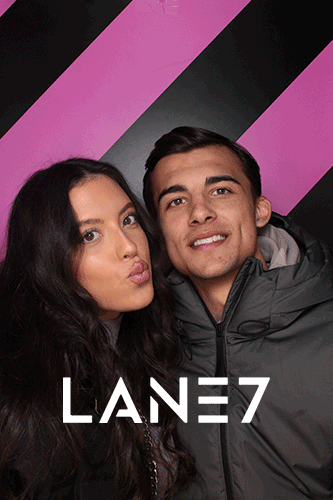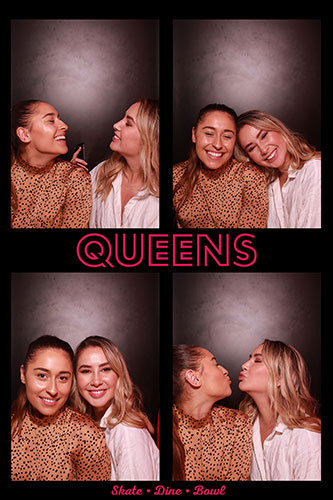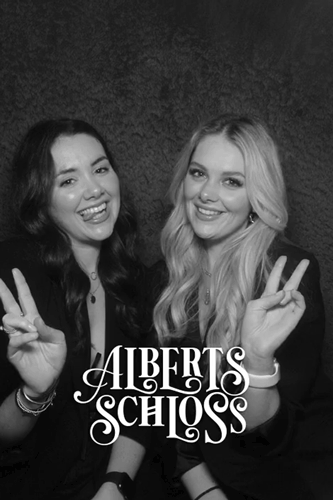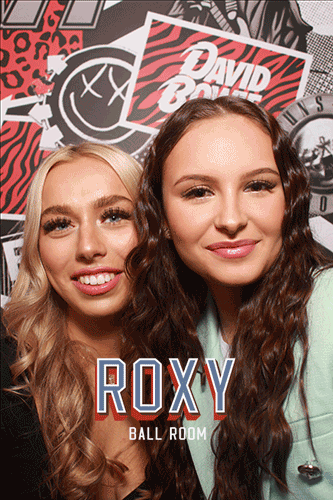 Case Studies
We get around!
Check out some of our KICKASS partners: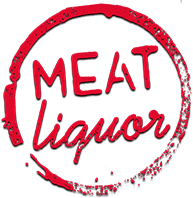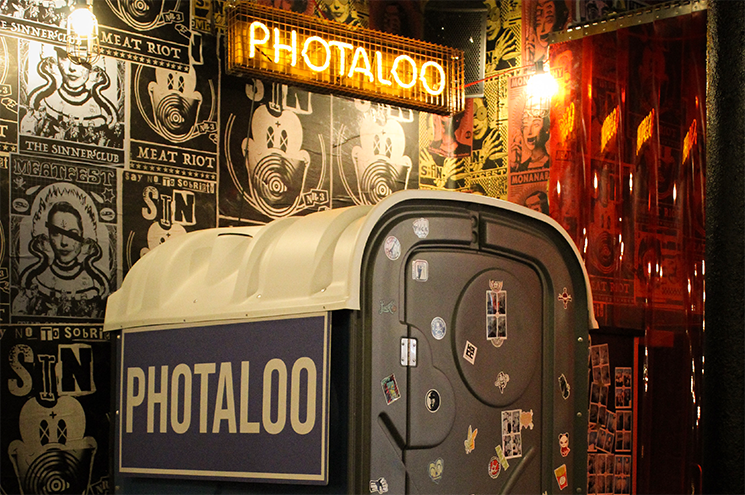 Hello! Is it MEAT you're looking for? You'll find our hand-crafted contactless booths across seven MEATliquor venues across London: Bloomsbury, Clapham, Croydon, Shoreditch, Islington and Hoxton, including our not so bog-standard PHOTALOO - the worlds first portaloo to be converted into a photobooth. If you can dream it, our team of craftsmen can bring it to life!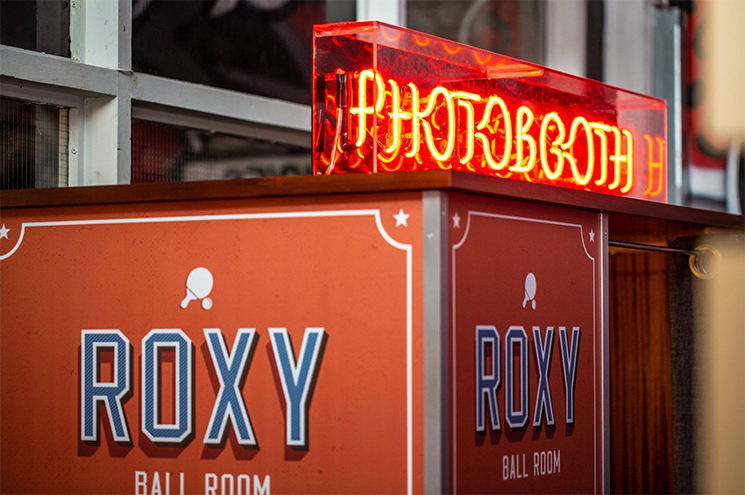 Home of competetive ball games, you'll find twelve of our hand crafted, contactless photobooths across eleven Roxy Leisure venues in Leeds, Liverpool, Nottingham, Manchester and Birmingham. Ballers get their team shots sent directly to their smart phone via a custom branded landing page, whilst GDPR compliant data capture allows Roxy Leisure to grow their customer database directly to their CRM system.
Have a great idea that you'd like to turn into reality?
Let us work with you to create a custom solution that meets your needs and marketing goals - the possibilities are endless! You take the spotlight, we'll be the guys behind the scenes.
Need some inspo?
Check out some of our custom photo booths below: